Kick Off Winter 2023 in Style with these Popular Women's Boots
Nov 14, 2023 by Vdcoo
Winter is around the corner and it's time to stock up on cozy clothes and warm boots. With so many options available, choosing a good pair of boots can be an overwhelming task. But fret not! We've scoured the internet and asked fashion experts to curate a list of the most popular women's boots and boots collection in winter 2023. From sleek knee-high boots to playful ankle boots, you'll find everything you need to look stylish while keeping your feet warm.
1. Knee-High Boots
Knee-high boots are classic and versatile. They pair well with dresses, skirts, and skinny jeans. Not only do they make you look taller, but they also keep your legs warm. Some popular styles include suede, leather, and riding boots. If you're looking for something more casual, choose boots with flat soles. Heeled boots work well for dressier occasions. Embrace rich autumn colors like burgundy, olive green, and chocolate brown to add a touch of elegance to your winter wardrobe.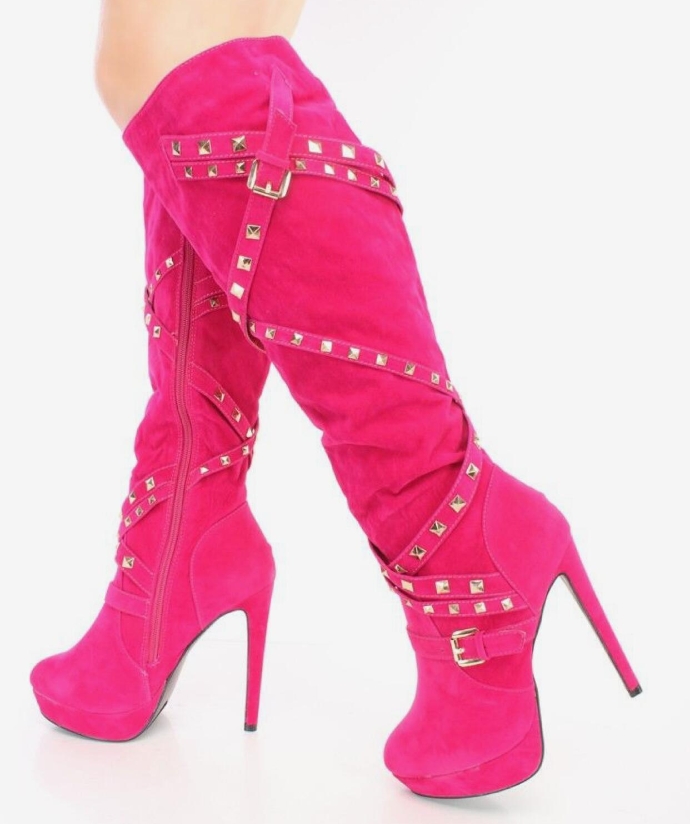 2. Platform Boots
Platform boots have made a comeback this season, and we can't get enough of them. Elevate your style with chunky platforms that not only look stylish but also provide great arch support. These boots come in a variety of colors and materials, from leather to suede. Their comfortable design makes them perfect for long walks and activities.
3. Combat Boots
Combat boots are the perfect choice for the girl who wants to add an edgy touch to her winter wardrobe. These lace-up boots have been around for decades and are still popular to this day. Whether you're going out on a chilly night or running errands, combat boots will keep your feet warm and stylish. You can pair them with a cute sweater dress or ripped jeans and a leather jacket.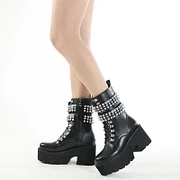 4. Ankle Booties
Ankle booties are a great go-to option if you want something versatile and stylish. They work well with skirts, dresses, and jeans. You can choose from a variety of materials such as suede, leather, and even velvet. Try them in bold prints like leopard or snakeskin for a more playful look. Chunky heels or block heels provide comfort and stability while still making a statement.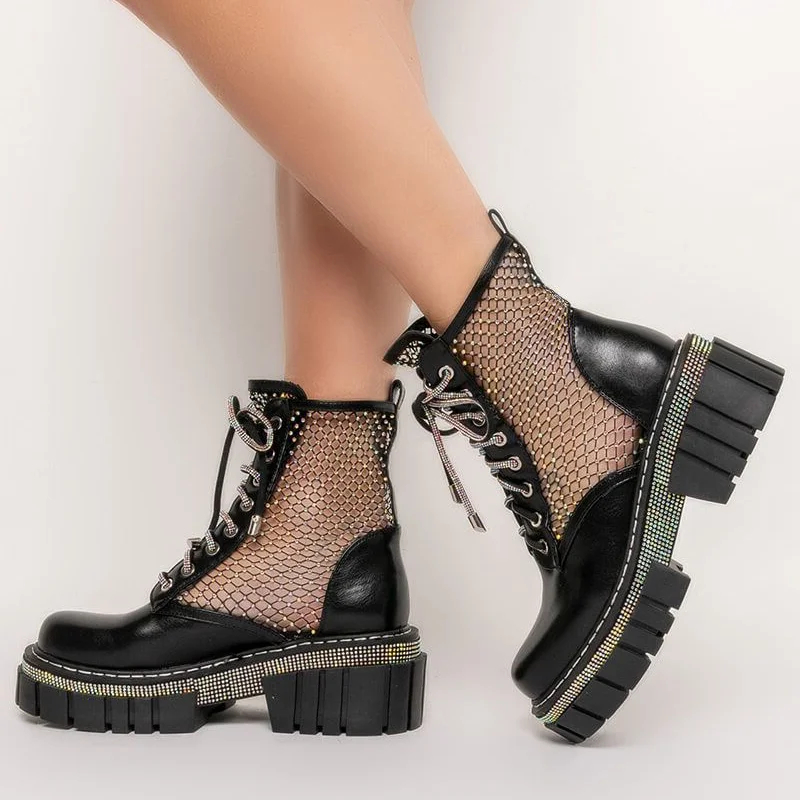 5. Faux Fur Boots
Faux fur boots are perfect for the winter season. They not only keep your feet warm but also add texture and dimension to your outfit. You can choose ankle-length or calf-length boots in a variety of colors. From classic black to bright hues such as pink and red, there's a pair of faux fur boots for every personality. You can pair them with jeans and a sweater or even a dress for a cozy yet chic look.
Conclusion:
With so many options to choose from, there's no excuse not to step out in style this winter. Knee-high boots, platform boots, combat boots, ankle booties, and faux fur boots are just some styles that should be on your radar this season. Always remember that comfort is key, so invest in a pair of boots that fit well and provide support. Hey, why not collect them all and try a new pair every day! This winter, you'll be ready to take on the cold weather in style with these popular women's boots.